XJ Group Corporation is a state large-scale Class 1 enterprise specializing in the development and production of automation equipments in electric power systems. It is one of ^Top Ten Mechanical Enterprises in China ̄, one of the 100 Biggest Electrical Machinery and Equipment Producing Industries in China, one of Top Five State-owned Enterprise propagated by the government, and the first enterprise to pass the ISO9001 Quality System Certification in the field in 1996. It has two listed companies; XJ Electric Co., ltd and Tianyu Electric Co., Ltd. XJ Parking System Co., Ltd, a subsidiary of XJ Group Corporation, specializes in the development, production, sales and business of mechanical vertical parking systems, automatic control systems, steel structure, mechanical devices and other electromechanical products and the relevant training, consultancy, management services and maintenance services of the above products.
XJ Parking System Co., Ltd., established in 1995, is a professional manufacturer specializing in the construction of mechanical vertical parking systems, including plan, design, manufacture, erection, testing ,operation and maintenance and after-sale services and committed install turn-key fully automated parking solutions for any scale at anywhere around the world.
With more than decade experience in mechanical parking system manufacturing and with a effective team of staff over 100 skilled workers and 60 engineers, XJ Group strives to meet your parking space requirement with its standard parking system models and major under-ground and above-ground parking systems tailored to customer requirement. Company boasts with its uniqueness in quality control system and time delivery history.
XJ Parking System Co., Ltd has been FIRST from its origin which itself proves its standard.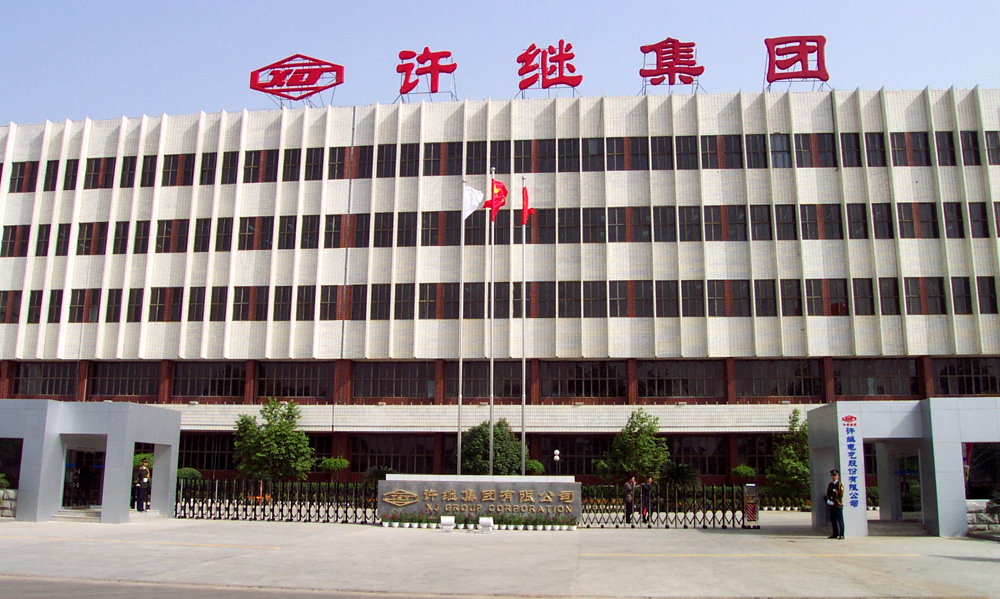 No.1 to develop the Tunnel Stacking Parking Systems.
No.1 to produce plane-moving garage.
No.1 to promote the storage-type parking systems with the world advanced level in China
No.1 to pass the ISO9000 Quality System Certification;
No. 1 to get one of the State Torch Projects;
No. 1 to acquire the qualifications for design, manufacture, erection, maintenance of mechanical parking systems authorized by General Administration of Quality Supervision, Inspection and Quarantine of the People's Republic of China.
XJ Parking system has the simplest, safest and most economical solution to parking problems worldwide. It is among the major manufacturers of mechanical parking lifts in the world. Superior quality, advanced security features, fast indoor outdoor installations, long life low maintenance features all contribute towards making our parking systems one of the most demanded ones in the market.
We are looking for representatives to deal our parking system worldwide. If you are the one,Please contact us for the trade.